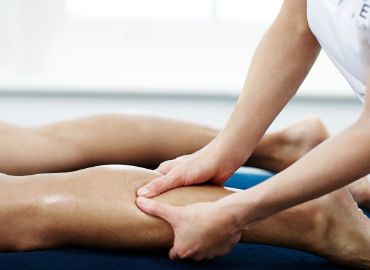 A deep tissue treatment using heavy pressure and techniques aimed at releasing tight muscles. We may apply specific tools or use dry needling if appropriate.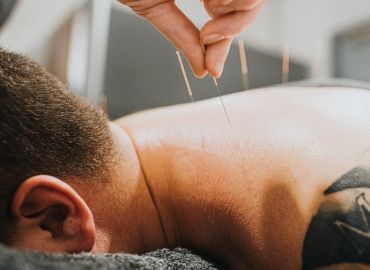 A treatment using small needles inserted into specific points along the body to aid in pain relief and soft tissue release.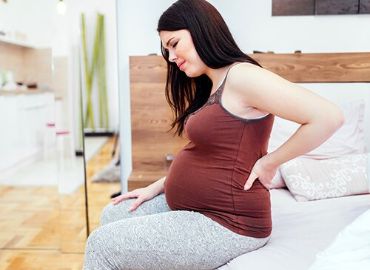 Using specialised gentle manual therapy techniques and pilates based exercise programes,  we can help your pregnancy journey become more comfortable.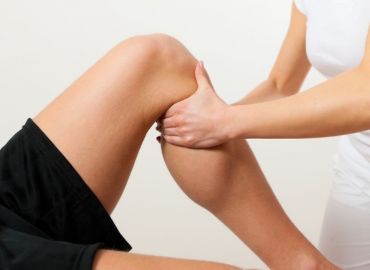 Physiotherapy can involve a number of different treatment and preventative approaches, depending on the specific problems you're experiencing.
At your first appointment, you will have an assessment to help determine what help you might need.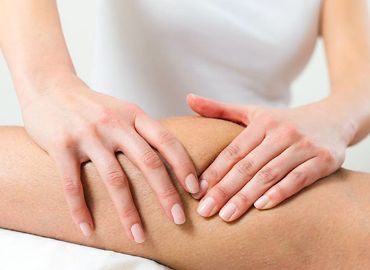 A highly specialised massage technique aiding in the reduction of swelling from tissues. Application can range from pre/post surgical, trauma, infection, genetic disorders ans cosmetic reasons. MLD helps to improve skin texture and appearance, and aids in pain releif as it has a powerful calming effect on the nervous system. Please note that a telephone assessment is required before booking.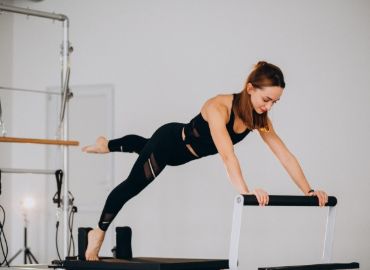 At present we offer pilates based exercise programmes as part of your treatments where required, we hope to have physio led classes up and running in the near future.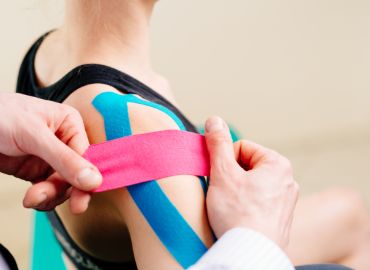 We can treat all levels of sports specific injuries supporting your recovery to return to sport and maintenance.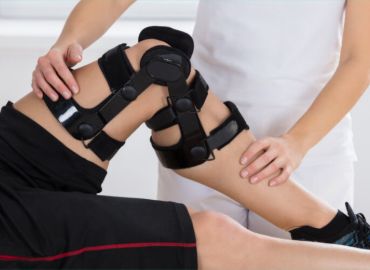 Physiotherapy is often recommended by orthopaedic surgeons after surgery. Physiotherapy has been shown to provide benefits in decreasing pain, strengthening muscles and improving how you function.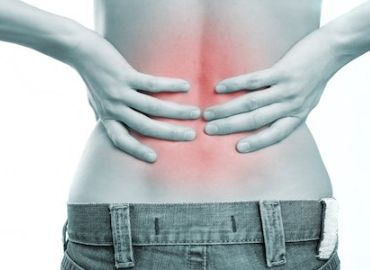 Using a variety of techniques that are best suited to the individual to help reduce symptoms and support the condition. Home visits are available on request for less mobile individuals.
FREE USE OF SOUTH LAKES SPA FACILITY WITH EVERY TREATMENT
We have partnered with ABC council to offer all of our client's free use of the leisure centre's spa facility free with every treatment that we offer. Contact our staff for more details.